A closer look at which Broncos could join Steve…
2 min read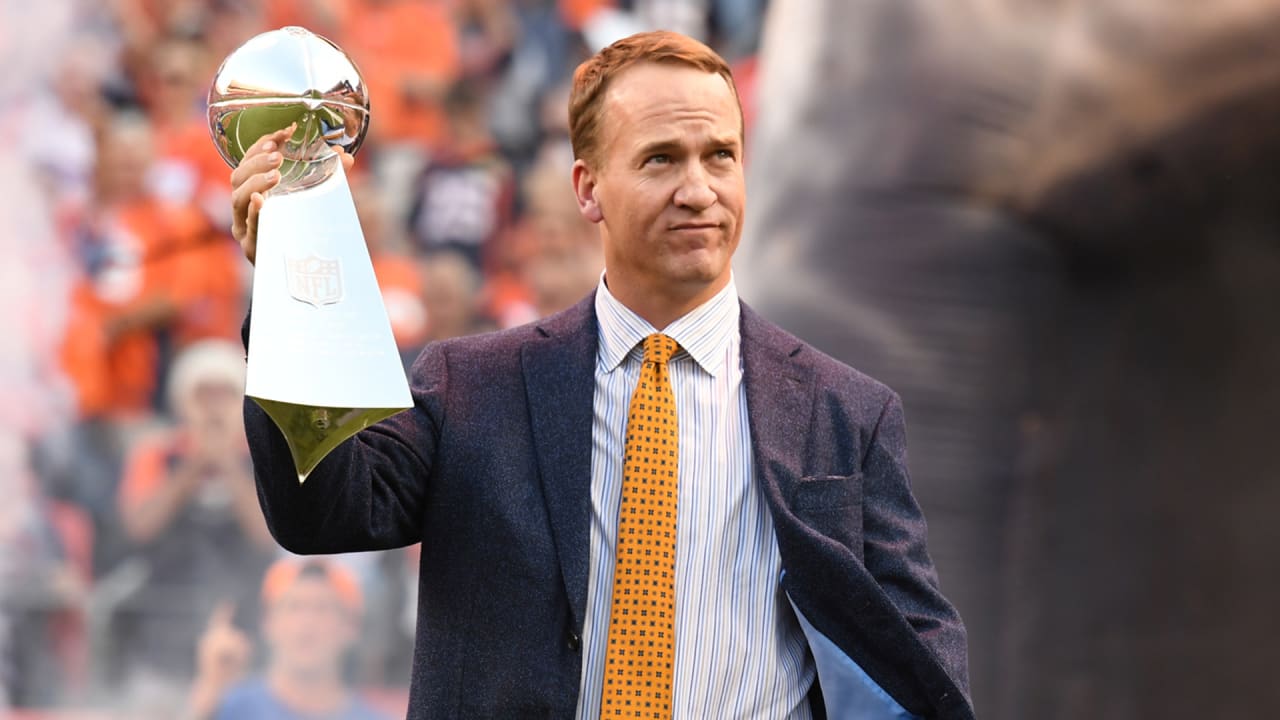 ENGLEWOOD, Colo. — Following Steve Atwater's election on Saturday to the Pro Football Hall of Fame, the Broncos now have a healthy contingent in Canton, Ohio.
Denver has eight men represented in the Hall of Fame, and four of them have been elected since 2017.
The Broncos' momentum toward the Hall isn't likely to slow down, either. Over the coming years, Denver will gain at least one more member of the Hall of Fame and could add several.
Here's a look at a few former Broncos who could soon join pro football's elite:
QUARTERBACK PEYTON MANNING (Eligible for the Class of 2021)
Manning is a no-brainer for the Hall and seems to be as sure-fire a first-ballot Hall of Famer as any player that's ever been inducted.
During his 17-year career, he earned 14 Pro Bowl appearances, seven first-team All-Pro nods and five Most Valuable Player awards. In his four seasons in Denver, Manning was a three-time Pro Bowler, two-time first-team All-Pro, the 2012 comeback player of the year and 2013 MVP. He led the Broncos to two Super Bowls and capped his career with a Super Bowl 50 victory.
Manning would be the second Broncos quarterback to earn a spot in Canton, joining John Elway.
SAFETY JOHN LYNCH (Currently eligible)
It seems as if it's only a matter of time before Lynch earns his gold jacket. Of the 15 players in NFL history to be named a finalist for the Hall of Fame in seven consecutive years, 13 of them have been enshrined. Lynch, a two-time first-team All-Pro and nine-time Pro Bowler, appears to have a strong candidacy.
Four of those Pro Bowl nods came in Denver, and he is one of just seven players in NFL history to earn at least four Pro Bowl selections with two different teams. Five of the seven are in the Hall of Fame, and Charles Woodson is not yet eligible.
The Class of 2021, though, may be difficult in which to earn a spot. Manning, Woodson and Calvin Johnson are all eligible for the first time next year.
https://www.denverbroncos.com/news/a-closer-look-at-which-broncos-could-join-steve-atwater-in-canton